Behavioral Health and
Intervention Services for Children
At My Shadow, I specialize in providing a wide range of services to support the unique needs of each child, ensuring their optimal success and well-being. Natasha collaborates with parents, teachers, and other professionals to deliver tailored solutions for children's mental and behavioral health.
Mental Health Assessment and Support

Behavioral Health Management

Direct Interventions and Individualized Treatment Plans

Parent and Teacher Consulting and Training

Child Development Support and Early Childhood Education

Play Therapy and Social Skills Training

IEP Support and Positive Behavior Reinforcement

Stress and Anger Management Techniques

Mindfulness and Coping Strategies

Applied Behavior Analysis and Behavior Modification

Services for Young Children and Adolescents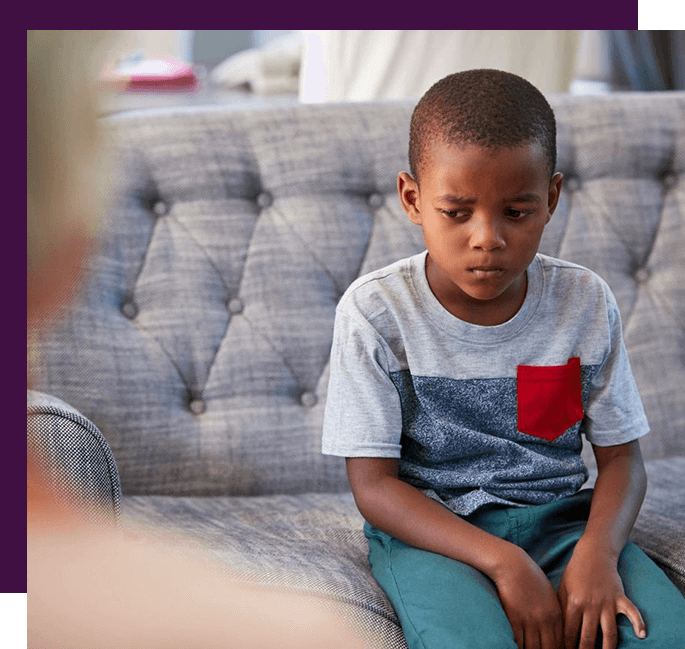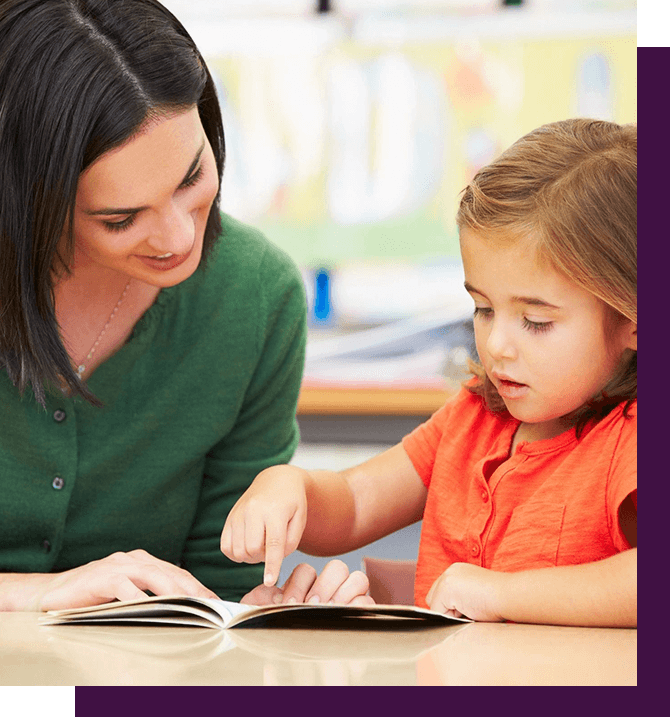 Natasha takes a holistic approach to address the diverse needs of children and their families. I strive to create a nurturing environment that enables children to thrive both emotionally and academically.