Behavioral Health and Intervention
Services for Children
At My Shadow, I specialize in working with children experiencing a range of behavioral disorders, including:
Sensory Integration Dysfunction or Sensory Processing Disorder

Intermittent Explosive Disorder

Non-Verbal Learning Disorder

Attention Deficit-Hyperactivity Disorder

My Shadow is committed to providing children with exceptional needs and their families the tools they need for a brighter, more successful future. Through education and applied behavioral analysis principles, Natasha offers tailored support for each child's unique needs.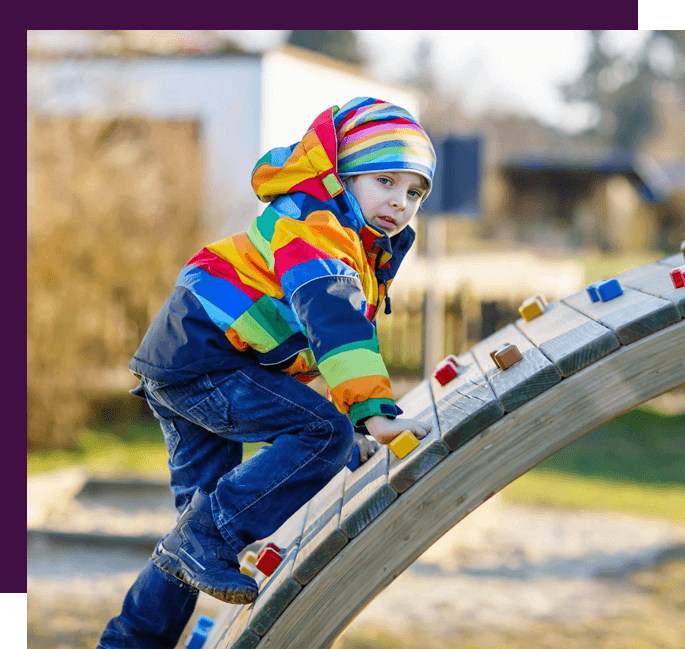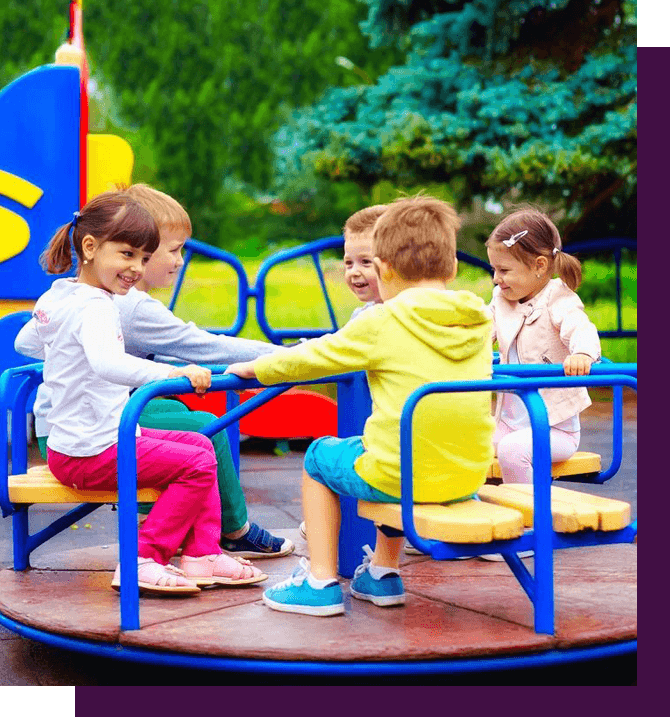 Comprehensive Behavioral
Health Services
My services are based on the principles of Applied Behavior Analysis, offering direct intervention, parent and teacher consulting, and training to create a comprehensive approach to behavioral health. I am dedicated to improving the lives of children with exceptional needs and empowering their families to support their growth and development.